Civil Vehicle Liability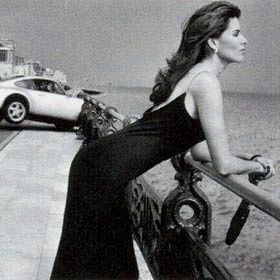 Who should conclude an MTPL Insurance?
Individuals and legal persons – owners of vehicles subject to registration in the Republic of Moldova must insure them against cases of civil liability as a result of damage caused by car accidents.
Persons entering the territory of Moldova with vehicles registered abroad are considered insured if they:
a) have concluded an MTPL insurance in the Republic of Moldova; or
b) hold international insurance documents valid in the Republic of Moldova;
What risks does MTPL insurance cover?
MTPL insurance offers protection against eventual damage caused by the insured person to third parties through car accidents on the territory of the Republic of Moldova, namely:
- death or bodily injury;
- accidents or deterioration of other goods (including vehicles).
What term can the MTPL insurance be concluded for?
The MTPL insurance contract is concluded for a period of 12 months, except for vehicles:
- used in seasonal agricultural works;
- with temporary registration; and
- in other cases stipulated by the law.
What documents are submitted for concluding an insurance contract?
- ID card or any other identity document;
- vehicle registration certificate;
- other documents of title over the vehicle (power of attorney, property lease contract, lease contract etc.), as the case may be.
NOTE: The basic insurance premium and the value of correction factors for home and foreign mandatory auto insurance have been determined by the National Commission of Financial Market and approved by Government Decision No. 318 of 17.03.2008 on approving the Calculation method of the basic insurance premium and correction factors for mandatory insurance of civil liability for damage caused by vehicles (Official Monitor of the Republic of Moldova No. 61-62 of 25.03.2008).
More information:
Tel/fax : +(373) 211 399
Tel/fax : +(373) 211 499
Email: info@oktravel.md